What's new
October 3, 2021
The Ujicha no Satozukuri Council will hold a "Kids Tea Murie Test".
Click here for details(PDF)
Click here to apply(External link: Kominet)
---
July 16, 2021
Uji Tea & Yamashiro Marche
"Original Kyusu Design Workshop" and "Yamashiro Marche" that sells fresh agricultural products and processed products from Yamashiro. In addition, we will hold a "tea eating habit" that introduces the pairing of Marche products and Uji tea.
Venue, place
 July 24th (Sat) and 25th (Sun),Aeon Mall Takanohara Heian Court
 July 31st (Sat) and August 1st (Sun),AEON MALL Kumiyama Rest Square
Click here for details
---
---
Event
November 09, 2019

November 09, 2019

October 20, 2019

September 29, 2019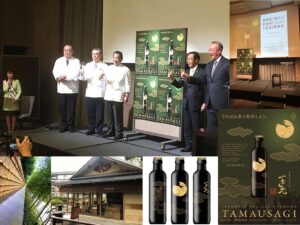 ---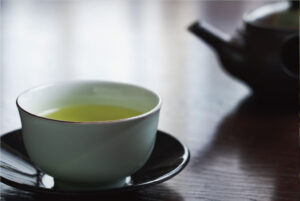 ---
SNS
---
Members Introduction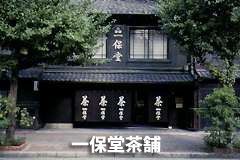 一保堂茶舗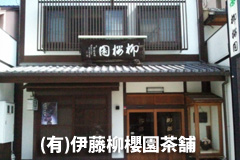 (有)伊藤柳櫻園茶舗
永谷宗園茶店
(有)旭園製茶所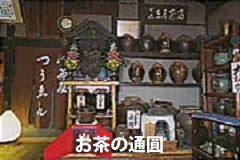 お茶の通圓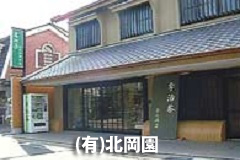 (有)北岡園
(有)今村芳翠園本舗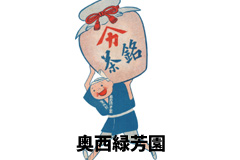 奥西緑芳園
浅田香保園
(株)光露園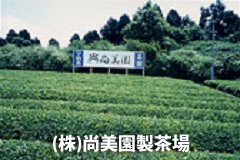 (株)尚美園製茶場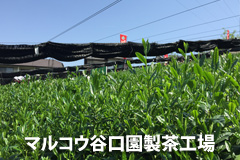 マルコウ谷口園製茶工場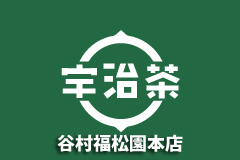 谷村福松園本店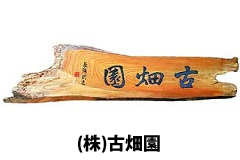 (株)古畑園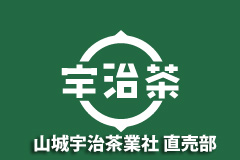 山城宇治茶業社 直売部
(有)『京の老舗』流芳園
---
LINK
---